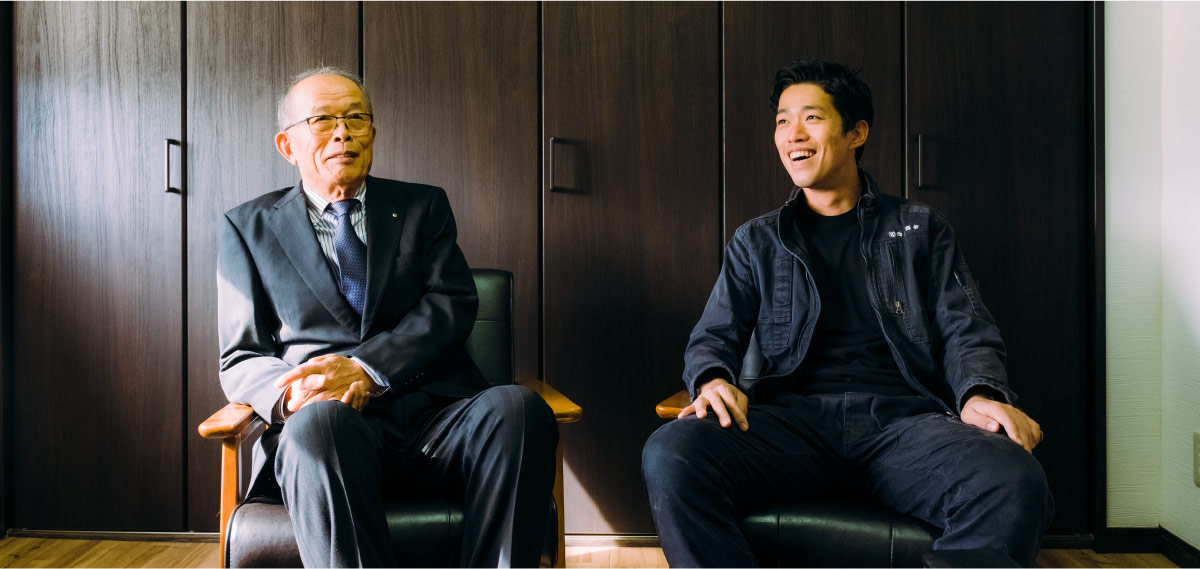 My name is Masakatsu Nishikawa, founder, CEO and president of Nishikawa Shokai Co.,Ltd.
My company was established in 1973, and now has over 35 years of experience in the multinational automobile trading industry.
Read More
I commenced my career life committing to various duties, such as a tire sales representative, a taxi driver and an automobile maintenance manager, After graduation, I was astonished at the sight of vehicles being dismantled while they were still functional, it was then that I foresaw the potential of the automobile recycling industry.
Shortly after, my company was then established upon the occasion of marriage.
My company was one of the first to begin multinational trade in the industry,
establishing companies in Mongolia in 2008 and in the Philippines in 2013.
In coping with many business adversities throughout the years like the financial crisis of 2008,
the collapse of material prices and the lock down of 2019 due to the COVID 19 pandemic.
Nishikawa Shokai remains committed to providing the services it offers,
always evolving and adapting new measures of improvement,
our company now consists of 34 employees including my son a former banking officer,
who now holds the position of managing director.
My company yields a sales record of 900 million yen annually, as Nishikawa Shokai nears its 50th anniversary the company aims for over I billion yen in annual sales,
while faithfully tackling environmental problems through the process of automobile recycling.
I am looking forward to further business ventures in the future.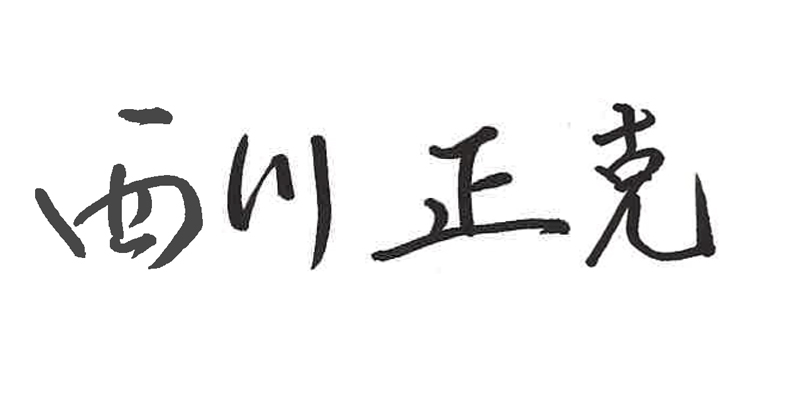 Read Less